Edward Harwood class of '60 is seeking alumni who know the names, engrave on the Helen Crlenkovich Memorial Trophy,  to contact him, so he can restore the trophy.

Contact Edward at:

bayareaconnection01@gmail.com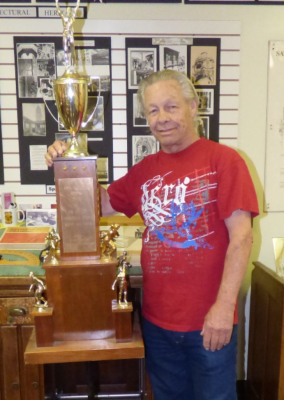 Events
If you like to post an event or business on the Bear Society website and monthly newsletter. Please call  Ray Lerma at:  Land: 415,469,4656   or Cell: 415,613,9016
Rocket Boat

Rocket around the bay at 55 MHS  on a 70' rocket boat with a hundred other guests to get twisted , your hair blowed, and get wet and enjoy every minute.
After our exciting ride, If a Rocket boat rided isn't your thing join us for lunch at fisherman's Wharf.
 Date:  Saturday, June 9th (weather permitting)

 Time: 12- Noon

 Location: Pier 39

 Contact Ray Lerma 415, 469, 4956    
The Mission High School Parent Teacher Student Association (PTSA) is inviting you to its annual all you can eat Pancake Breakfast.
DATE: Saturday, April 14th

TIME: 10 a - 1p

LOCATION: Mission Hign School Cafeteria

COST: TBD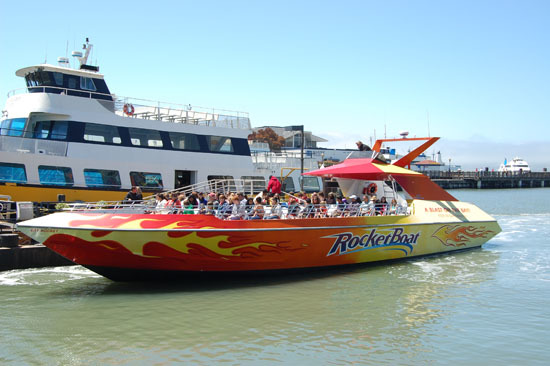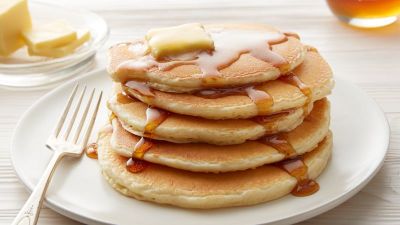 DRAGON BOAT


Ms. Kyra in her first year as Dragon Boat coach is inviting alumni come out to Lake Merced in April 2018 to see San Francisco's High School compete and cheer on the Mission teams in these intresting and fun races.

Starting in is at the Lake Merced Boat house, Cheer on your Mission bears and share a BBQ.
DATE: Sunday, April 29th  

TIME: 10 - 3

LOCATION: Lake Merced, Boat House

ADMISSION: Free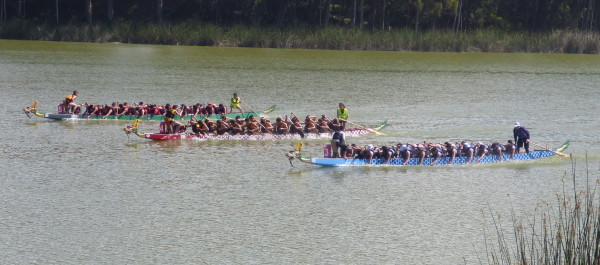 Fall 1963 Picnic

The fall class of 1963 is having a Picnic at Dolores Park, and is inviting all to attend.  This is not a cooking kind of picnic, so the organizers ask you to bring  your lunch, drinks and a chair and spend an afternoon reconnecting.

ORGANIAZERS

DATE: 
Saturday, July 14th
LOCATION:
Dolores Park lower level
PARKING:
Mission HS parking lot on Dolores Street, between 17th 
  CONTACTS:

 - Theaster (Nelson) Jones  415, 695, 1852

 - Shirley (Burnett) Hunter  415, 641, 7153

 - Nancy (Sciarria) Garcia     408, 529, 8867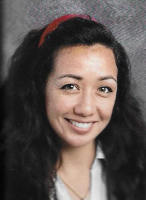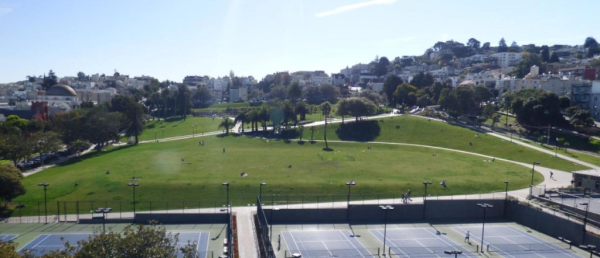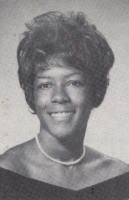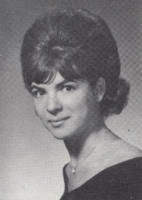 All Proceeds go to the 40 Dragon Members travel and logging in Portland, Oregon for the 100 year old Rose Festival Races. 

You can slo donate to the Dragon by going to :https://www.gofundme.com/MHSRoseFestival 

DATE: Saturday, April 7th

TIME: 9 a - 1 p

Cars: $10.00

Trucks: $15.00

Location: Mission HS Parking Lot
Contact: Ms.Kyra Bajeera, Mission High School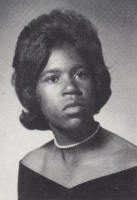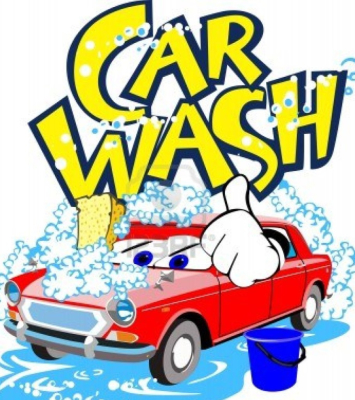 ANNUAL  PICNIC

It will be potluck style Picnic . Please bring a food item and or drinks to share.  The BBQ will be hot and ready to cook on!   Donations are appreciated!
DATE:
Saturday, July 28th
    LOCATION: San Bruno, CIty Park

    PICNIC AREA:  #10 behind the siwmming pool see site map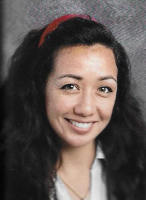 2018 Mission Hall of
Fame 
Join the proud Mission High School Athletes, and support staff being inducted into the Mission High School Athletic Prep Hall of Fame, as they become members of an exclusive MHS group.
DATE: Friday, October 19th

LOCATION:  El Patio Espanol Restaurant

DETAILS: See flier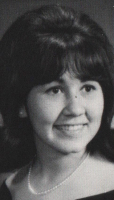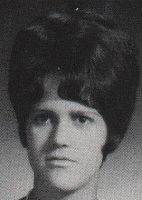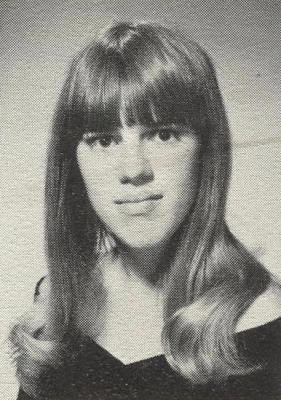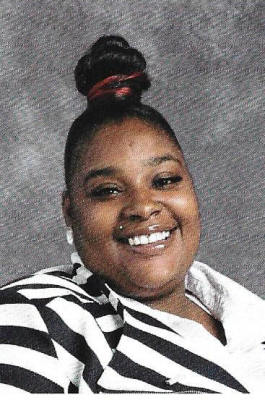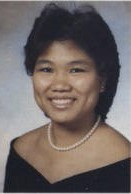 Dolores (Beltran) Valdez 
650,296,9405
Karen (Youngdale) Briesach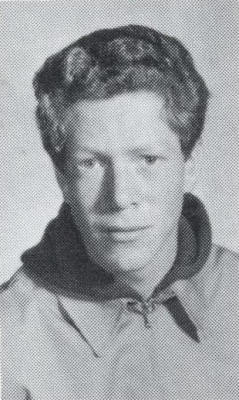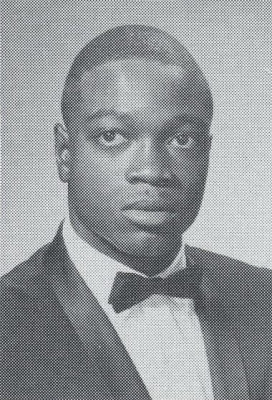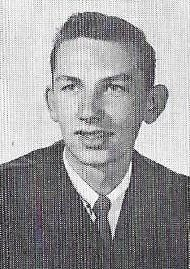 A plan to rededicate Drew Field is under way, if you would like more details.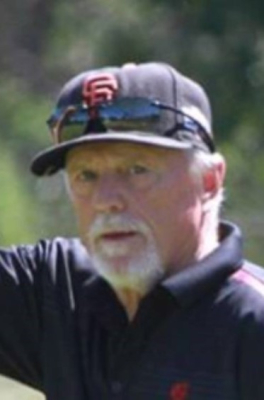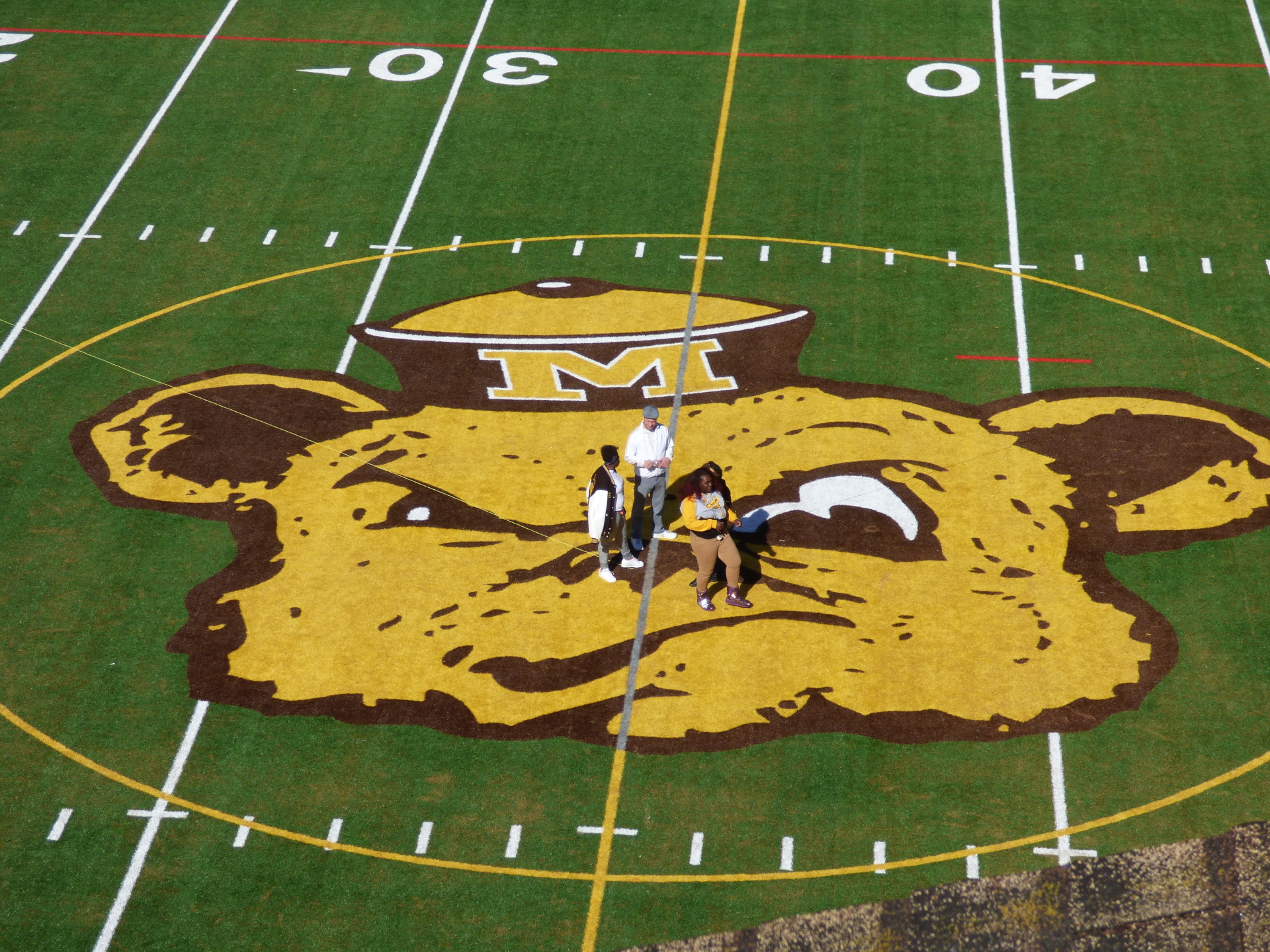 Join us for Kite flying. Show you skills in assembling and getting the kite airborne, with altitude. We have a small number of kites, if you like to be in control of one let us know, and all you'll need is string and wind. You can also bring your own kite!
Ernest Macnealy

ERNEST MACNEALY

Rosland Butler – '80, and a group of alumni is requesting all alumni who knew coach Mac to sign the petition (below) for his induction into the San Francisco Prep Hall of Fame.  Coach McNealy was inducted into the MHS HOF in 2014, but cannot make it into the SF HOF without your help.
                                   Ernest MacNealy Petition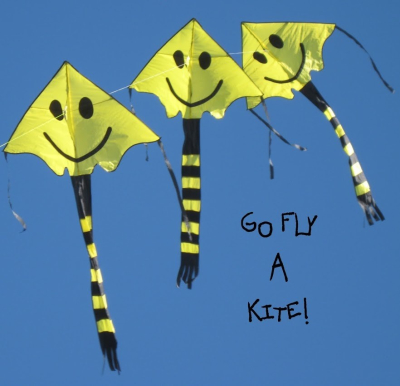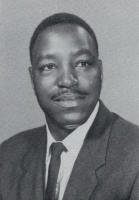 ERIC GUTHERTZ MHS Principal would  

                                     like  to invite you and your guests to Mission 
High Foundation's Fourth Annual Spring Gala a Taste of the Mission on Thursday April 12, 2018 at 5:00 PM at Mission High School.
Join us for cocktail social hour hosted across the street at iconic Dolores Park Café, followed by a delicious dinner at Mission High School. Once again, our students from the Urban Agriculture Pathway program will show off their farming, cooking, and entrepreneurial skills by preparing dishes grown from our school garden and served alongside cuisine from the most notable restaurants in San Francisco: Bi-Rite Market and Creamery, Delfina, Tacolicious, Namu Gaji, Tartine Bakery, West of Pecos, Salumeria, Kasas Indian Eatery, Pica Pica and Dolores Park Café RSVP here:
If you are not able to attend the Mission High Foundation Spring Event, please consider supporting one or more of our programs below: 
❖ Summa cum Laude: $10,000

Pays for 40 low-income first generation college students to go on a Southern California College tour with Principal Eric Guthertz ❖ Magna cum Laude: $5,000

Pays for two teachers to run a summer bridge Program for 30 rising 9th grade at-risk students to prepare for high school at Mission
❖ cum Laude: $2,500

Pays for food, seeds, and starts for a cooking class so students can learn how to grow and cook for themselves, their peers, faculty, families, and can be employed in good food businesses
❖ Valedictorian: $500-1,000

Pays for a Spark Grant for a teacher to innovate in their classroom
❖ Deans List: $250

Pays for five Newcomer survival backpacks for our immigrant and homeless families – supplies and resources needed for a family to leave their home under immediate and urgent conditions
Donate now to the Mission High Foundation if you are unable to join us on April 12th.
We hope you will join us and invite your friends to A Taste of the Mission on April 12th as we honor our Mission neighborhood and community partners.
Tickets to Taste of the Mission Site