Edward Harwood class of '60 is seeking alumni who know the names, engrave on the Helen Crlenkovich Memorial Trophy,  to contact him, so he can restore the trophy.

Contact Edward at:

bayareaconnection01@gmail.com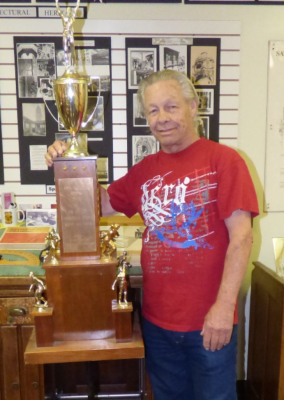 Events
If you like to post an event or business on the Bear Society website and monthly newsletter. Please call  Ray Lerma at:  HM:    
415.469.4956     cell:    
415.613.9016  .
2018 - A N N U A L  BBQ P I C N I C

It will be potluck style Picnic . Please bring a food item and or drinks to share.  The BBQ will be hot and ready to cook on!   
Donations are appreciated!
DATE:
Saturday, July 28th
    LOCATION: San Bruno, CIty Park

    PICNIC AREA:  #10 behind the siwmming pool see site map

if you have the paws

 Meet at the Marina Greens parking lot and bike north through, Crissy field and end at fort point 
  Date: Saturday, October 28th

 Meet at: Center of Marina Greens parking Lot (white building) end of Fillmore Street

 Time: 10 AM

 Contact:

Ray Lerma

415.469.4956

or Jalerma@comcast.net
Try it, you might like it.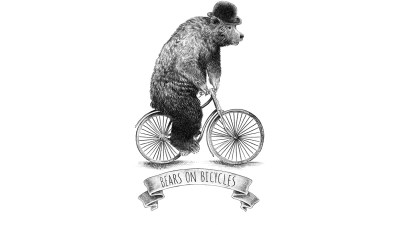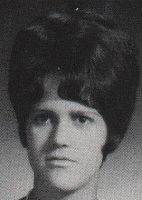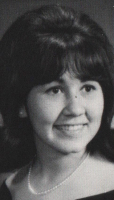 I am Alice ((Alicia) Rodriguez (Coronado) Class of fall 67. My family in Puerto Rico has been hit pretty hard on their side of the island. My family and friends will be preparing Care Packages tomorrow to send. We have created a Go Fund Me account for those that can help. Even a $1.00 donation will and can go a long way.


For those that know me know this has taken a real toll on our family. To date we still have a hard time to reach any family only by smalls spurts of Facebook or text messages. But we cannot just sit and do nothing therefore I am reaching out to all Mission Bears please help us if you can.
Here is the site:     WWW.Gofundme.com/4J42214?

In advance many thanks to all of you. God bless. God is good.